Bike Park opening from June 27 to August 29, 2020
The Les Arcs/ Peisey-Vallandry Bikepark: setting the standard in the world of mountain biking VTT!
A fun zone approved by the FFCT (French cycle tourism federation), the Les Arcs/ Peisey-Vallandry Bikepark offers a multitude of possibilities and caters for all sort of sport.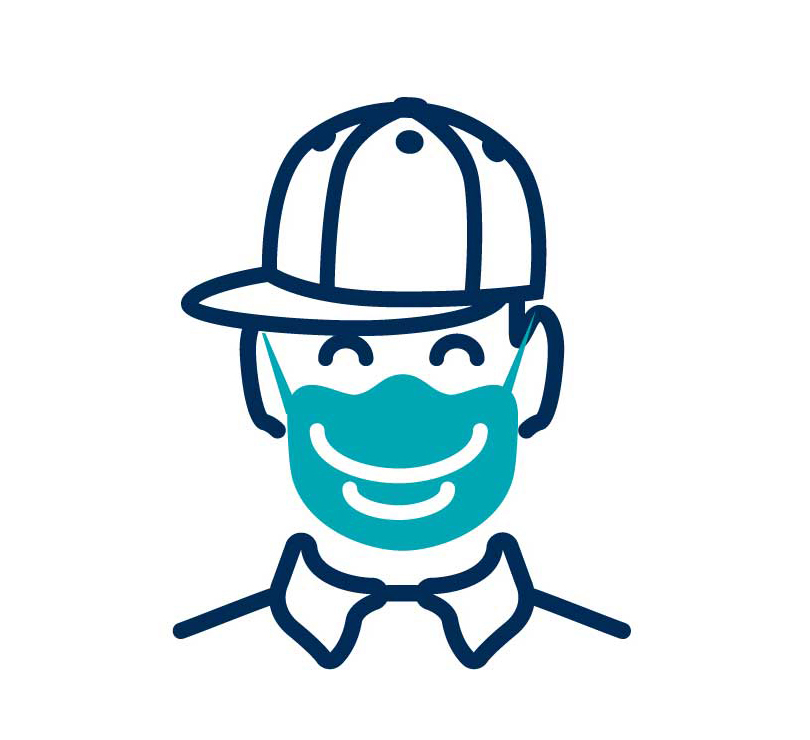 8 downhill runs
2 blacks : la 8 and la Trank's
2 reds : Yellow Stone and Rock N Arolles
3 blues : Woodstock – Legend et Marsupilami
1 greens : LA Trank 's

5 Endurance routes
2 blacks : Dré dans L'pentu and Elle Chablatte
3 blues : Canal – Golf and Route 66
2 greens : Easy Rider et Kids Rock

2 Cross Country
2 reds : Lake District and Hot Wheels
5 E-bike accessible routes
3 reds : Hot Wheels, Lake District et Le Tour de l'Aiguille Grive
1 blues : La Route 66
1 green: Le Vallon de Rosuel

2 Practices Parks
Initiation area with training modules for maneuverability.

4 washing stations
Bourg Saint Maurice - Arc 1600 - Arc 1800 and Arc 1950
New for 2020
NEW GREEN ENDURANCE TRAIL : THE « EASY RIDER » - ARC 1600
To make mountain biking even more accessible to beginners, we have added to our range of green pistes by creating a new fun and varied trail with sections under the trees and through grasslands. The start of this trail with a total drop of 550m can be reached quickly and easily from Bourg-Saint-Maurice by means of the funicular and the Cachette chairlift. After a 6 km downhill run, the finish is in Arc 1600 at the bottom of the Cachette chairlift.